Szybka rejestracja
E-maile trafiają do spamu.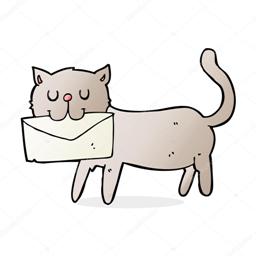 Cześć!
Ostatnio zauważyłem, że listy z naszej strony trafiają do spamu kupujących. To przeszkadza otrzymywaniu aktualnych informacji o stanie zamówień, informacji o dostawie i płatności.
Być może wynika to z faktu, że strona znajdowała się pod tym samym adresem IP, co witryny, z których wysyłano spam.
Została wykonana praca na rzecz poprawy jakości e-maili z uwzględnieniem wszystkich wymogów bezpieczeństwa usług e-mail, a także został zmieniony adres ip na dedykowany.
Ale niektórym usługom e-mailowym potrzeba trochę czasu, aby przywrócić zaufanie do naszego adresu strony internetowej i adresu IP.
Proszę, dla twojej wygody i dla poprawy reputacji adresu sklepu, sprawdź folder "spam". Jeśli e-maile były tam, zaznacz je jako "nie spam", aby nasze przyszłe maile tam nie trafiły ponownie. Jeśli dla ciebie to nie problem, dodaj nasz adres do kontaktów.
Dziękuję!